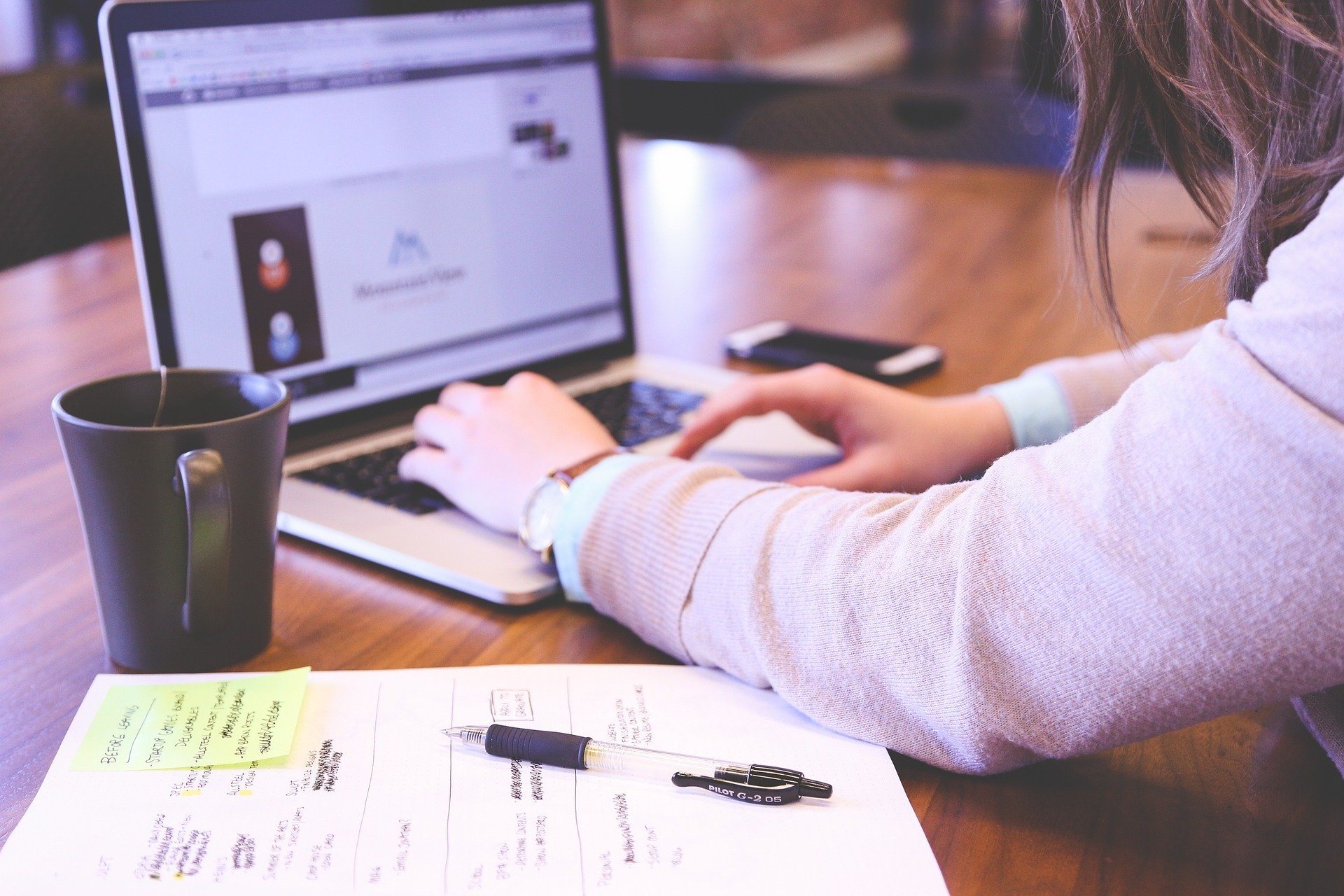 NEED A MANAGED MARKETING SERVICE?
As most of our clients need content services on an ongoing basis, we have developed a range of fixed-cost retainer packages. However, we can also tailor a package to your specific needs, or deliver any combination of services as a one-off project. Our services are totally flexible and can grow with your business.
SERVICES
View a list of our digital marketing and website services below.
DIGITAL MARKETING
Digital Marketing is all about marketing your businesses online while supporting your offline marketing efforts. Our digital marketing services connect your business with the right audience. We look after digital channels such as Social Media, Email Marketing, Google Ads, Website Content Management, and much more. We act as an extension of your marketing team - ad hoc or ongoing support available. View all our digital marketing services >
WEBSITE MANAGEMENT
Have a website but don't have time to update its content on a regular basis? Leave it to us. We'll keep your website updated and optimised with fresh content, SEO, campaign landing pages, and much more with a monthly website management package. We can also provide website audits and reporting on an ad hoc or ongoing consultation basis. View all our website services >
MARKETING MENTOR
Packages from €800 + VAT
Most successful business owners have worked with mentors and advisors. Marketing represents a significant area of investment, so it's important that you spend your resources for this wisely. Our approach is simple, refined, and cuts out all the unnecessary jargon. We offer a 1-on-1 online mentoring programme tailored to your business over a duration of 8 weeks (1 mentoring session & follow up with recommendations each week). Get in touch to discuss your mentoring needs.
TOURISM MARKETING
Our specialist tourism marketing service is designed especially for tourism organisations to significantly improve their success on key digital and social media channels. We work with over 50 tourism businesses in Ireland and have been driving staycation campaigns throughout Covid-19 to boost rural economies through these difficult times. Get in touch to discuss your campaign.
GET IN TOUCH
Get in touch today to discuss your requirements.