Digital Marketing Services Galway - Ireland
Small Business Content Marketing that creates a buzz around your brand! Here at Bee Smart Digital, we view effective Digital Marketing as a combination of marketing channels working in synergy with consistent messaging to achieve the same end goal. So whether you're looking for fully managed digital marketing channels or just the coordination of a particular channel, you can be assured that your campaigns will be aligned with your overall message.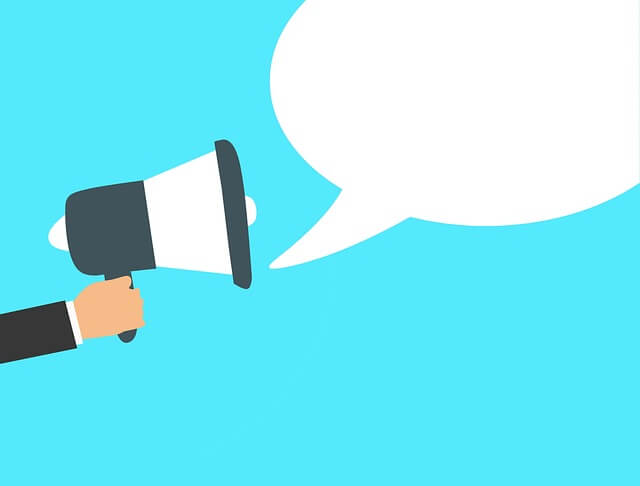 Target the right audience and get quality traffic to your website. i.e. Attract the people who are most likely to become leads and continue on to become customers.
Website content
Keywords (SEO)
Blogging
Social Media
Related Initiatives
Convert visitors into leads who are interested in your product/service. i.e. Once you've attracted the right website visitors, the next step is to convert those visitors into leads by collecting some of their contact information e.g. email address.
Calls-to-Action
Website Forms
Website Landing Pages
Turn leads into customers and get sales. i.e. You have attracted the right visitors and converted the right leads. Now it's time to convert those leads into paying customers.
Email Automation
Email Marketing
Social Media Ads
Google Remarketing Ads
Deliver a great product/service, build customer loyalty and get people talking about your brand - "word of mouth" referrals.
Surveys
Email Marketing & Automation
Social Media Monitoring and Engagement