Bee Smart Digital - About Us
An innovative and creative website support and digital marketing agency based in Galway, Ireland. Bee Smart Digital provides affordable digital marketing and web support services for new and established businesses in Ireland and abroad who need a helping hand with their online presence and business growth.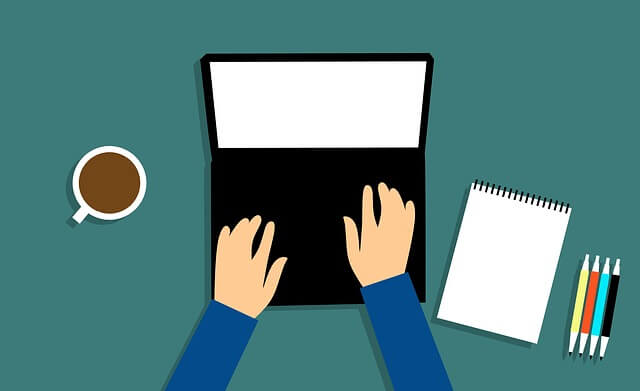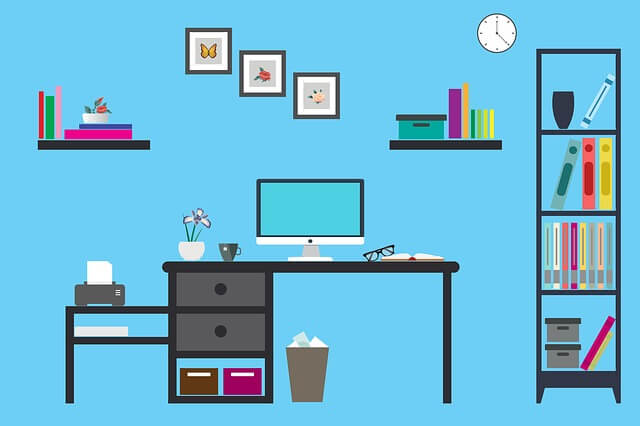 CURRENT PROJECTS
As we are a relatively new startup, we are currently working on a handful of client projects - so once these projects are completed and launched, they will be showcased on our website. Our current clients are businesses within the tourism, hospitality, wellness and construction sectors. If you would like to find out how we can help you with a project, please fill out our contact form via the button below or call us on +353867305437.
Thank You!